Jensen Camaro
Met Jensen at the Freemont, NE swap meet. He had a good selection of used Camaro parts so we threw him up a free ad so you could find him.  Let him know The Old Car Guys sent you.

Jensen Camaro
Camaro Parts and Restoration
John Jensen

67 Locust St
Tipton, IA 52772
563-886-32260 or 563-357-3137
Email dj67camarp@aol.com
WWW.jensencamaro.com
Jensen Camaro, in Tipton, IA, is the area's leading auto restoration specialist serving the Midwest since 2000.
We specialize in the sales of restoration parts for muscle cars and trucks. For more information, contact Jensen Camaro in Tipton!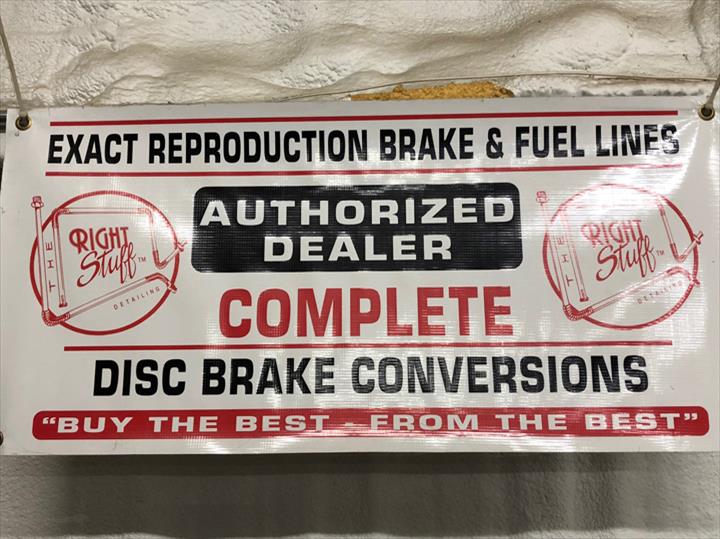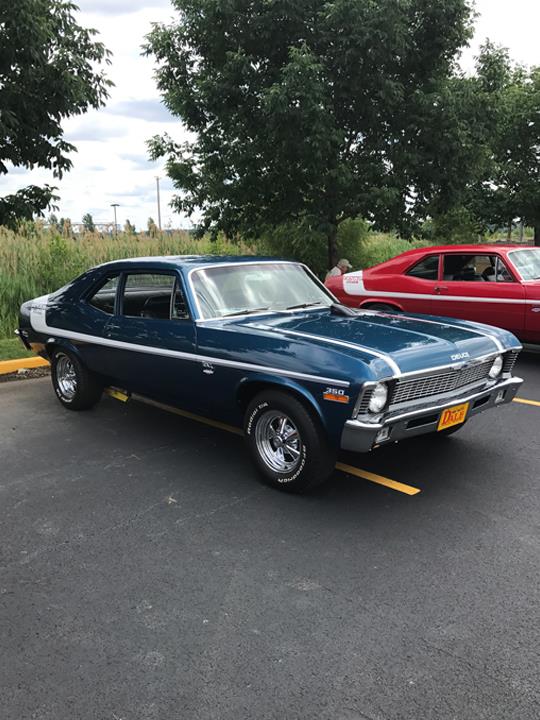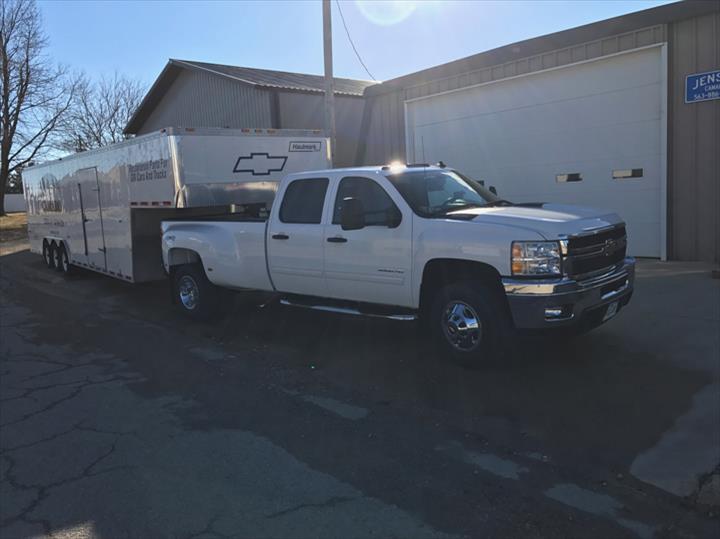 <script type="text/javascript">
var vglnk = {key: '993599946f0d15e573557abee7730233'};
(function(d, t) {
var s = d.createElement(t);
s.type = 'text/javascript';
s.async = true;
s.src = '//cdn.viglink.com/api/vglnk.js';
var r = d.getElementsByTagName(t)[0];
r.parentNode.insertBefore(s, r);
}(document, 'script'));
</script>